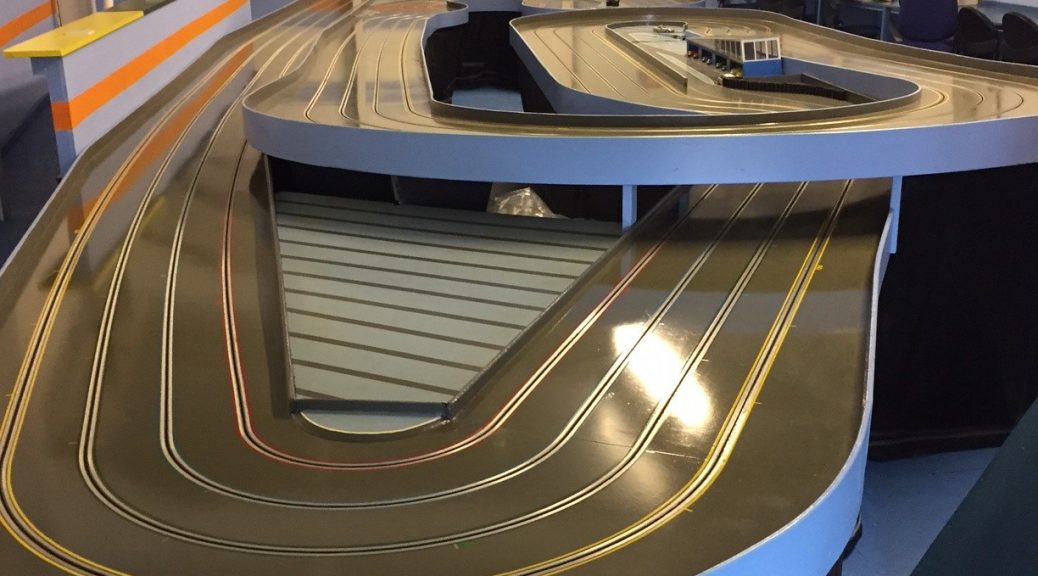 Welcome to the homepage of PONTYSLOT.
Good news, the 15th May 2021 saw the refurbished track up and running at its new home in Ackworth.
*Please see the updated Calendar, Car Classes & Rules for 2022*
Congratulations to the 2022 Pontyslot Petit LeMans 6 hour race winners, team "Woteva", featuring Mick, Chris and Geoff. John (Chas's brother) presented the "Chas Keeling Trophy" to the winning team.